Exceptional, innovative and universal protective device, able to block the majority of airborne particulates. It consists from a grip (preventing from loosening/falling down off the nose) and from two three-ply filters made from clean materials used in medicine. The nasal filter was designed in cooperation with a group of experts from otolaryngology field so as to adjust it anatomically to the majority of population.
WHO IS RECOMMENDED TO USE NASAL FILTER
The nasal filter use is general; it is recommended to be used by all people as a mean of prevention and health protection against respiratory diseases, but above all to: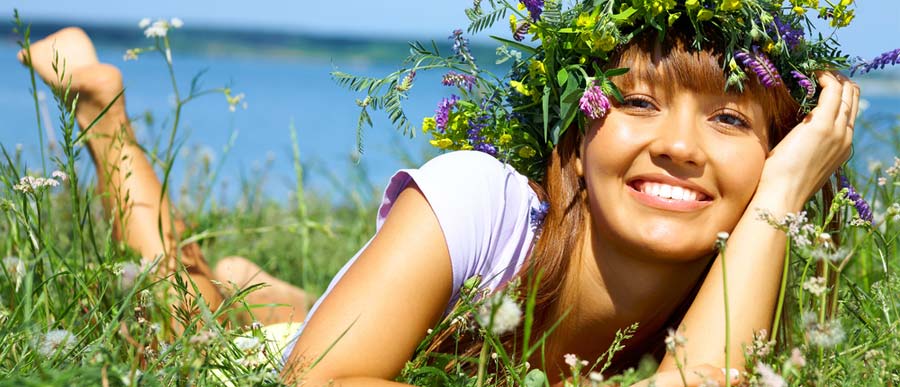 – Allergy sufferers
– Persons with respiratory problems
– Patients in the postoperative regimen (removal of tonsils)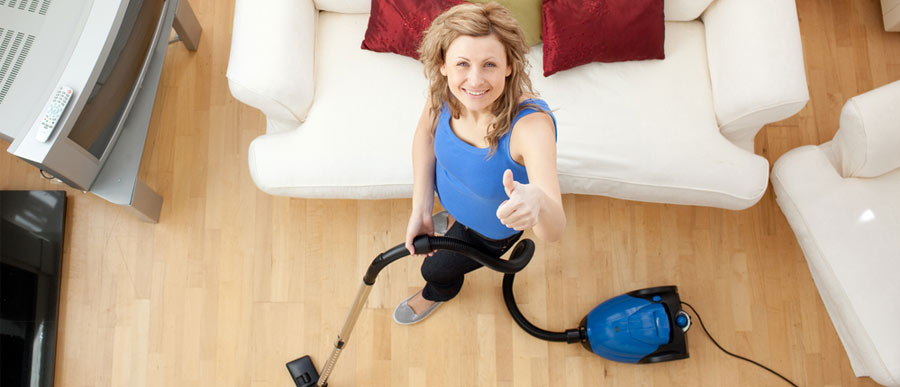 –  Individuals – employees in dusty environments
–  People sensitive to air conditioning
–  For housework in dusty environments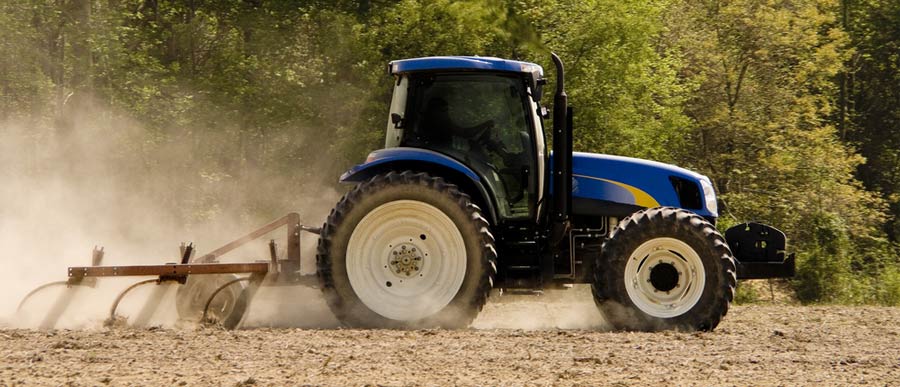 – In difficult dispersion conditions
– In urban areas
– On the busy road junctions
WHY IT IS ADVISABLE TO USE NASAL FILTER
The nasal filter is compact, ultrathin and easily applicable protective device for a nasal cavity, where it effectively reduces the volume of inhaled dust, pollen and other allergen airborne particles within the size of 1 micron. It protects respiratory tract and mucous membranes and reduces allergic symptoms and respiratory problems compared to conventional respirators, it does not prevent verbal communication, the consumption of food and fluids, and it doesn´t make breathing more difficult. Excellent addition to the treatment and prevention of hayfever. Easily available and cheap relative to its effectiveness.
HOW TO USE NASAL FILTER
After the removal of the nasal filter from a plastic bag, take hold of the clip of the polyolefin (connecting the filters) and insert it gently into the nasal cavity so that it will fit completely up to a nasal septum.
Immediately after putting the filter in, it is recommended to exhale first and then inhale deeply so that the filters in both nasal cavities will adhere to the internal circuit as well as possible.
According to the manufacturer's instructions, it is not recommended to use a nasal filter repeatedly, maximum within one day; however, when it is damaged or polluted more seriously, the filter should be discarded.
If you experience difficulties with breathing while using the nasal filter, it is necessary to take it out and not to use it any more. The manufacturer recommends the use of the nasal filter only for the purpose for which it is intended and not to persons under 15 years.